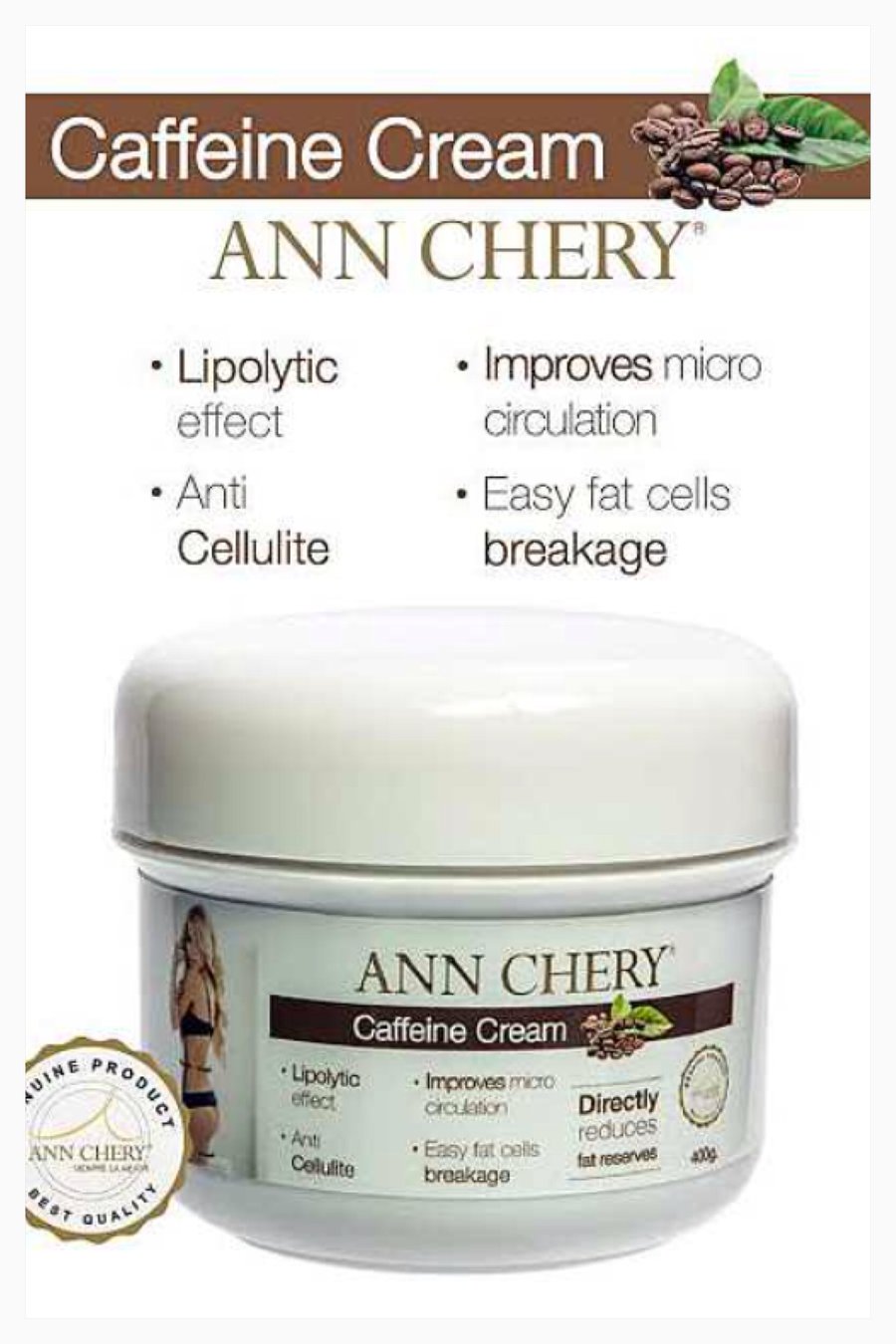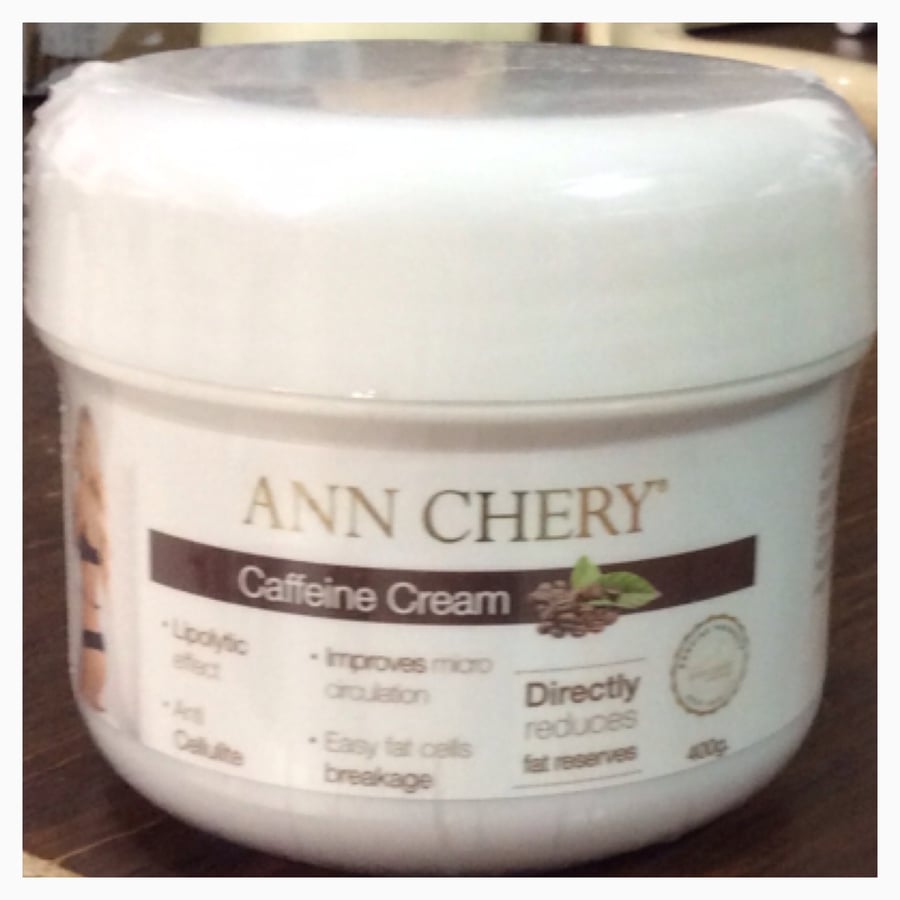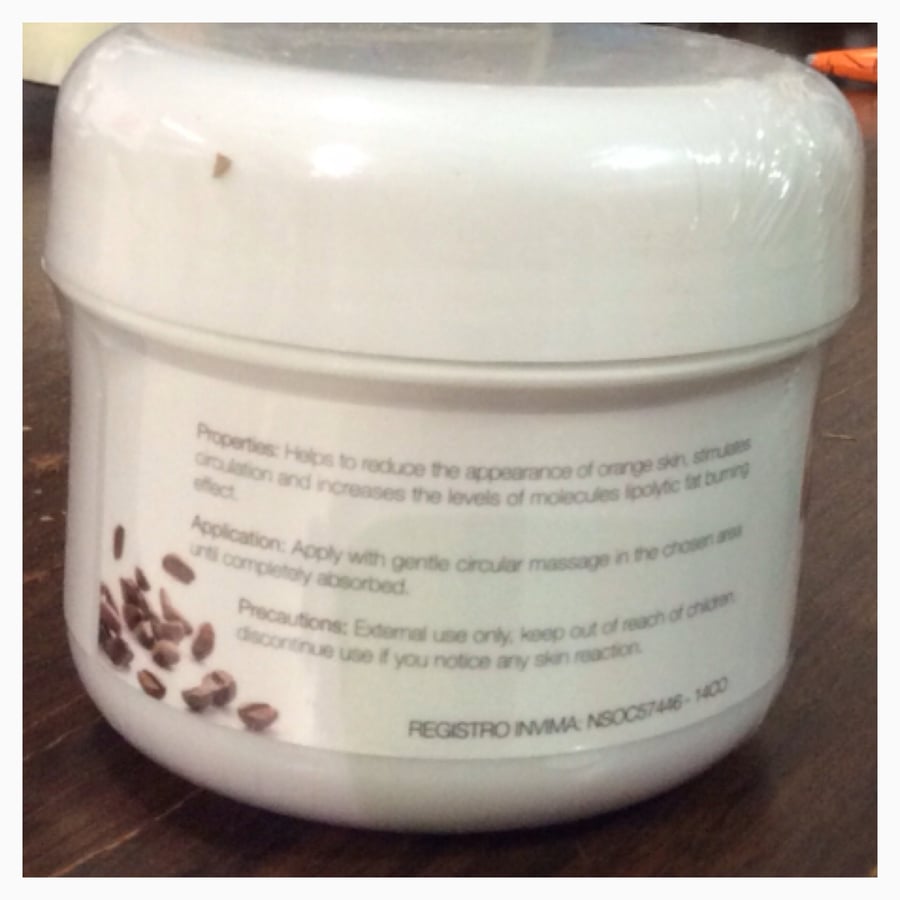 Ann Chery Caffeine Cream
$

35.00
Item: Ann Chery Colombian Caffeine Cream 400 Gram
Sizes: 400 Gram container
Description: Ann Chery Colombian Brand Caffeine Cream 400 gram. This is simply the best! New from Ann Chery is this caffeine cream that helps achieve a flat belly helping eliminate stretch marks while reducing the appearance of cellulite. Helps to achieve a perfect silhouette in as little as just 2 weeks. Made with the finest ingredients and extracts.
This caffeine cream is perfect to use with any corset or waist trainer to help achieve that curvy waist. Simply apply Ann Chery cream around your waist after shower. Massage in a circulate motion and apply thin layer of Saran clear wrap for maximum absorption. Use 6-8 hours each use.