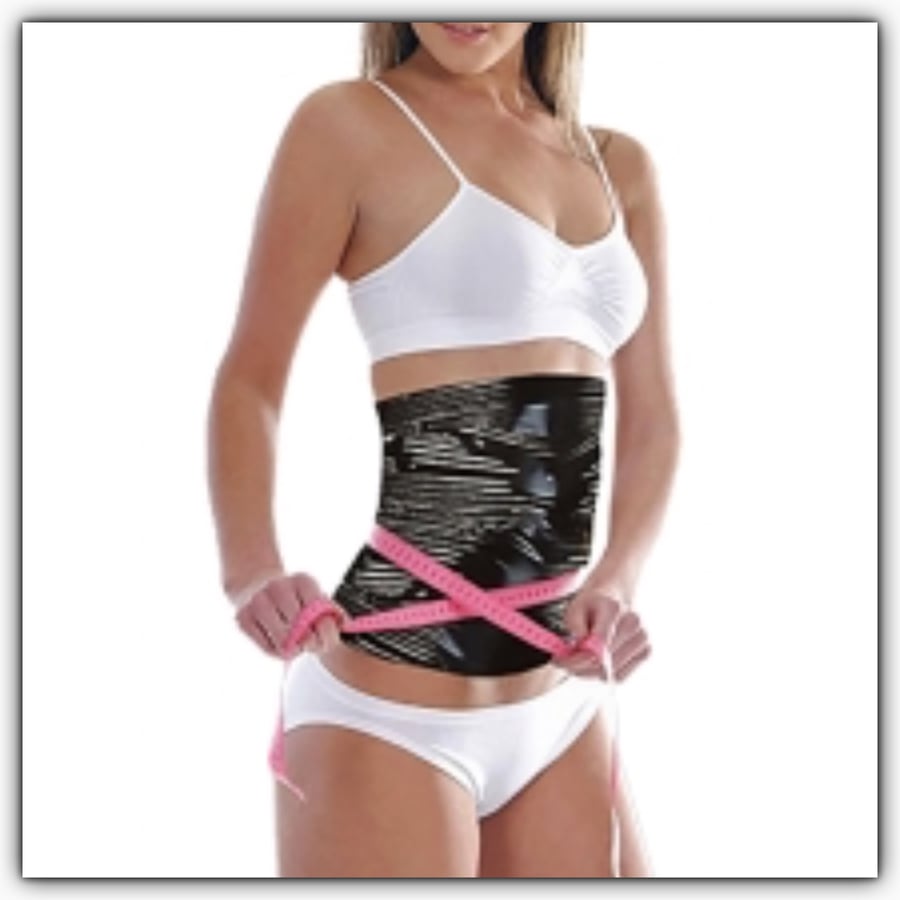 Sensual Anti Slimming Osmatic Wrap
$

30.00
Ann Chery Colombian Anti-Cellulite Slimming Osmatic Wrap
Sizes: 50 Meters (165 feet long by 12 inches wide)
Description: Made by Ann Chery of Colombia – the best quality! This is a super high quality osmatic wrap that helps increase and speed up the results of waist training. You wear this wrap in conjunction with your Ann Chery latex waist trainer. You may also use with the Ann Chery slimming gel and Ann Chery caffeine cream. This wrap is ideal for aesthetic use in different parts of the body including waistline, arms, legs and buttocks. Made with the finest high quality components.
Anti-allergic
Anti-cellulite
Gives firmness
Helps eliminates the accumulated fats
Increases skin oxygenation
Suggested retail ticket is $30.00. 1st quality. Another excellent value from Lingerie Mart.